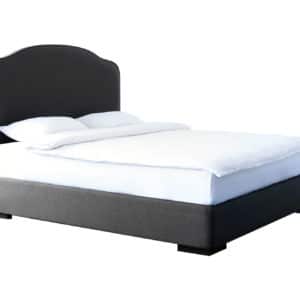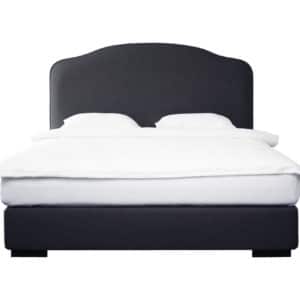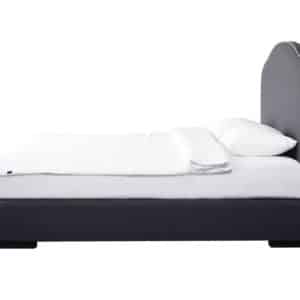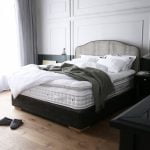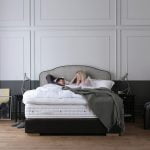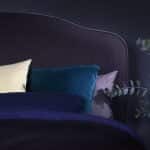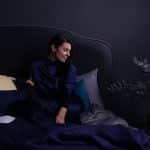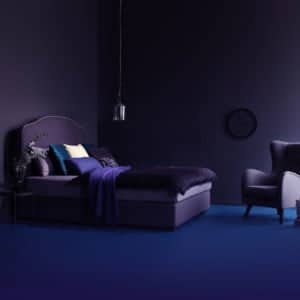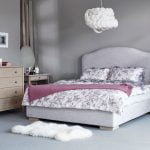 Rebecca Continental
bed
The bed Rebecca has both – majestic charm, and modern simplicity.
Price:
PRODUCT INFORMATION

The design of the bed is suitable for various fabric combinations and fabric with printing also looks fantastic.
FINISH OPTIONS
[yith_wapo_show_options]
BED IS AVAILABLE WITH SLATS OR BED BOX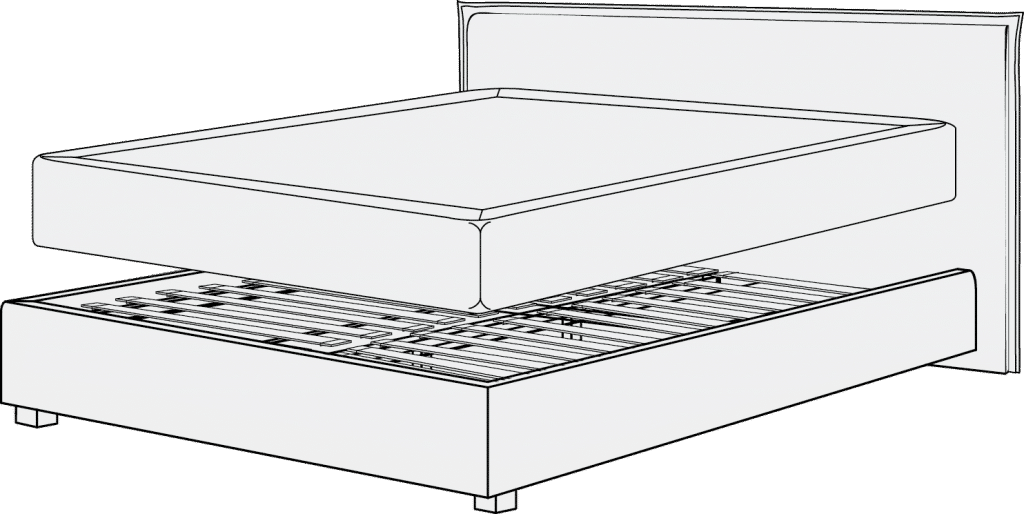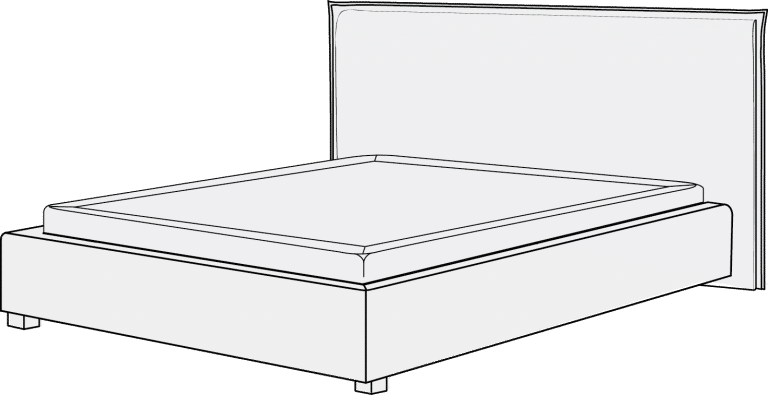 The wooden bed slats help to even out the weight and pressure points of the sleeper in the mattress, and enhances the ergonomic qualities of the mattress. 
Bed with slats is being combined with double-sided mattress.
 The spacious bed box will serve as an invisible closet for convenient storage of seasonal blankets, extra pillows, bed linen and other items of your choice. In order to choose the bed with a bed box, you have to select a mattress from the collection "Pils Matrači" with a built-in wooden frame to which the pneumatic mattress lift mechanism is attached.
Bed box is not available when choosing a mattress from a different company.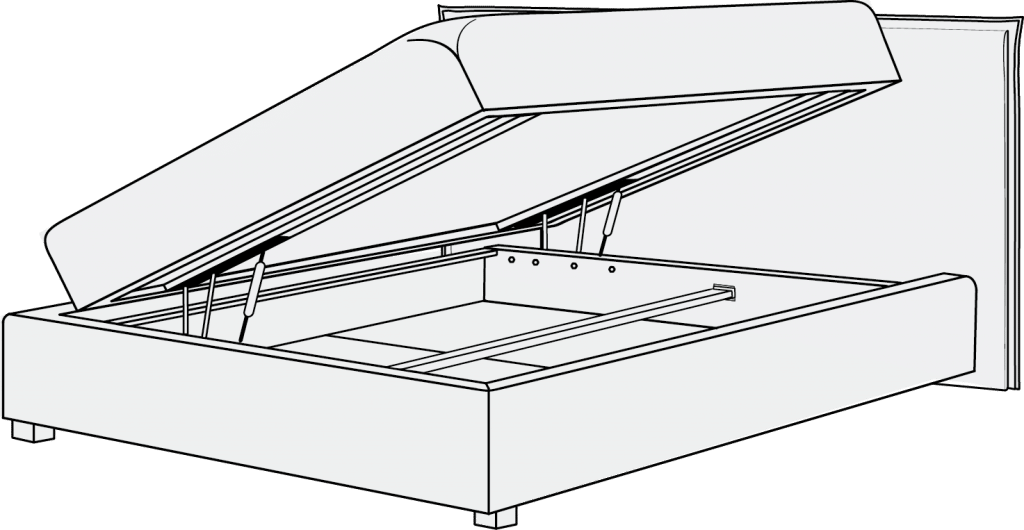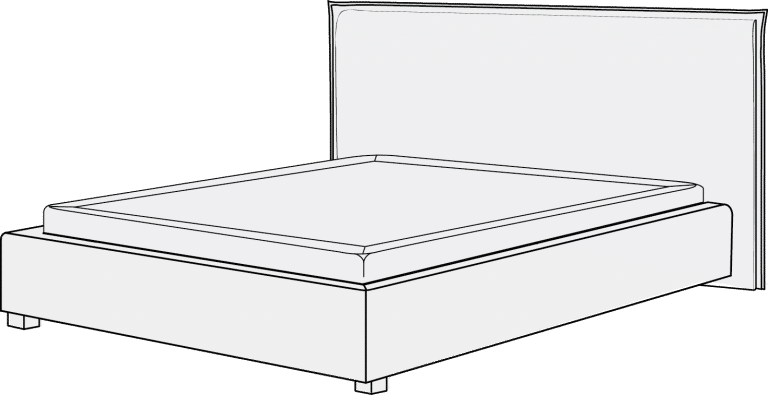 UPHOLSTERED FURNITURE CARE INSTRUCTIONS

Upholstered products should be vacuumed weekly. Because dust and dirt cause fabric to wear faster.

To minimize fading, avoid placing your upholstered furniture in direct sunlight. Discoloration of fabric is a natural result of normal use.

Flip, rotate and fluff removable cushions regularly to ensure even wear and increase longevity.

Make sure the legs are fitted tightly to the sofa and check them on a regular basis.

If you need to move your sofa or chair, avoid dragging it into position. Lift it to prevent scratching the floor or damaging the legs or frame construction.

Spills must not be left unattended. Never use strong chemicals, protective agents or detergents. Use of such products will annul the warranty of your product.

Several upholstery fabric manufacturers allow the use of delicate washing for some types of chinchillas and micro-woolen fabrics. However, this applies to the fabric itself and not to the piece of furniture. Even with a slight deviation from the fabric washing technology (too hot water, wrong spinning mode, etc.), the fabric structure can be damaged, but the covers may be deformed. Therefore, our technologists do not recommend washing.