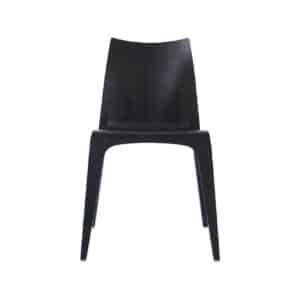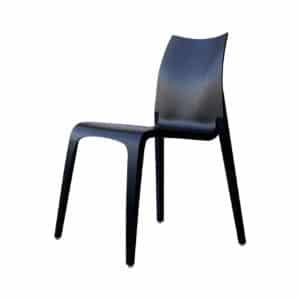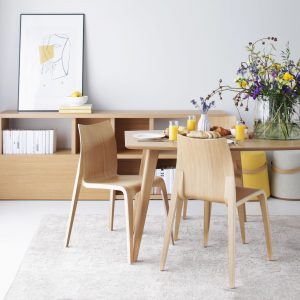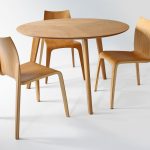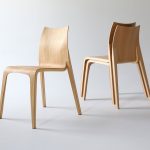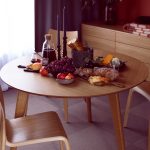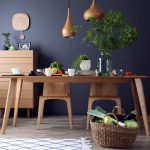 Flow chair
natural oak
Curved plywood chair with natural veneer finish
Price:
PRODUCT INFORMATION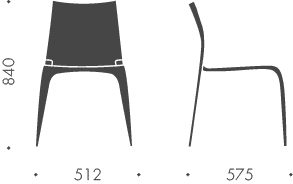 Curved plywood chair with natural veneer finish Design: Jakob Berg (Denmark)
WOOD FURNITURE CARE INSTRUCTIONS

The combination of soft material – cotton and latex layers, with parallel and honeycomb base spring blocks, creates three mattresses of varying firmnesses.

Furniture should be protected from direct sunlight as the color of the furniture may change due to sunlight: the surface may unevenly fade, the lacquer and / or paint layer may crack, the mirrors may lose their luster.

Do not place heavy objects and overload furniture shelves and drawers, or add extra weights to furniture doors.

To prevent stains on furniture surfaces and wood swelling, if liquid spills on the surface, it should be cleaned as soon as it has come onto the surface with a soft, moisture absorbent cloth.

For furniture that has screws or nuts in the joints, it is recommended to tighten them every 6 months as they may loosen during usage.

If there is any other type of stain on the furniture, it is important to clean it immediately with a special cleaner for wooden furniture surfaces. The use of abrasive cleaning agents is strictly prohibited.

Never use solvents or abrasives (materials) for daily care of furniture, as their use can damage the surface.

Furniture should be used according to its intended purpose.
To prevent deformation of cabinet door hinges and drawers, the doors and drawers must be kept closed when not in use.

If a sofa, bed or other product needs to be moved, the furniture must be moved by lifting it off the ground (if this is not possible, the product must be disassembled before moving). It is strictly forbidden to move the furniture by pulling or pushing (thus protecting both the flooring and the legs of the furniture concerned).